Overview
Welcome to Boulder Digital Arts' Adobe Photoshop Elements Introduction Class!
In this class you will learn the organization and use of this versatile, affordable and capable graphics software tool from Adobe Inc. Our goal is to have you leave the class confident about your ability to start working with and learning all the details of Elements. While there is not time to explore every detail, tool and procedure nor any hands-on time we will cover all the basics of Elements.
Photoshop Elements...
is both a subset and an extended set functions of the full Adobe Photoshop software program. While it is marketed to consumers and amateurs, it actually has many professional level tools, especially for the photographer.
It integrates well with your computer's file system. That is, if you have your images stored in an organized system of folders you are ready to take full advantage of the program.
Here's an example of having your file system organized: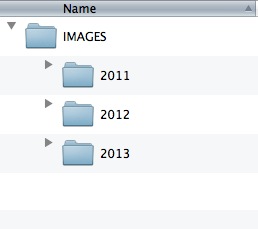 ---
---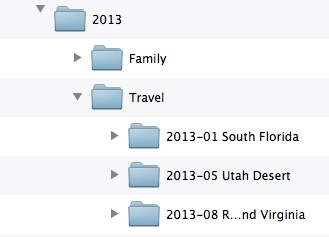 ---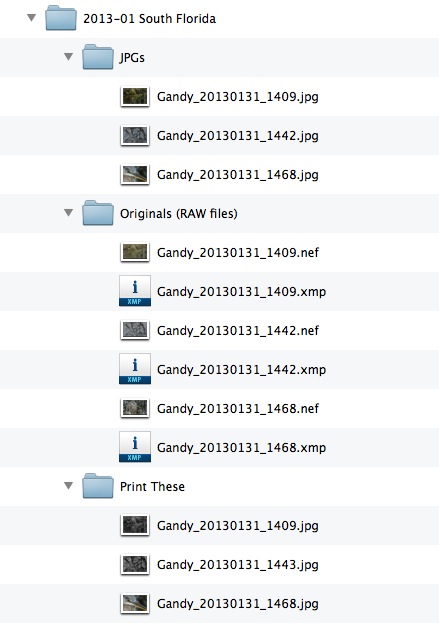 ---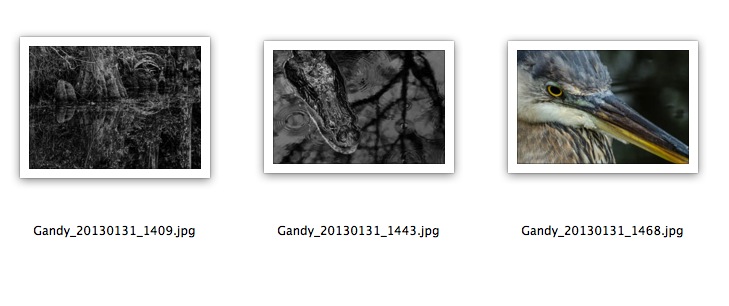 ---
Having said all of that, once you have an organization scheme. You MUST let the PSE (PhotoShop Elements) Organizer do all the moving, re-naming, duplicating etc. This is explained in more detail later.
---
Another helpful file system aide is to have a WORKING folder. You can use this as the place to dump new images that have not yet been rated, sorted, named, culled etc. After all that they can move to the organized system.
---
The Program's Organization
Organizer
Editor
Create
Share
Some functions are sprinkled around in different places
Elements has a Launcher application that lets you choose the Organizer or the Editor. If you'd rather not use that just place the 2 real programs in your Dock (Mac), Start Menu (Win).