Overview
Learn the basics of using a digital camera at home, at work, or traveling, whether you have a point-and-shoot with some features or a fancy new DSLR. This intimate, laid-back, and non-competitive class or mini-lesson will teach you how to use your new camera - or make better use of your existing camera's features.
With a mixture of lecture and hands-on photography, this class will cover taking photographs and setting up a digital photo workflow. You should take some photos before you come, but we'll also shoot during the day.
The full day class has these basic sections...
Part 1 - Getting to Know Your Camera and the Most Important Settings
Part 2 - Shooting with your New Skills
Part 3 - Post Processing Overview, Tips, and Final Questions
After shooting, we will overview the most important steps in the the editing process. The steps will be demonstrated with a variety of common software choices (iPhoto, Lightroom, Aperture, Photoshop etc.). You will receive feedback, tips and management techniques based on the widely accepted ASMP Best Practices website and book as well as exposure and composition help.
If you are taking one of my mini-lessons or workshops see the links to the right to focus in on the topic.

---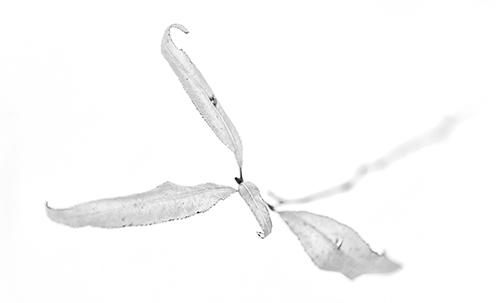 ---
Thoughout the class please let me know what terms seem like "photographyESE" to you? Specific or jargon terms?
Learning digital photography, like all technical topics, is like a snake eating its own tail. Sometimes you have to come around to the same content a few times for it to be completely understood. Don't worry, this is normal. You can always email me later for clarifications.
Keep in mind what you need today so you can ask questions.
Start your "Normal" list. These are the normal settings you want your camera to have when you put it away. Then, the next time you pull it out, you are starting from a known point.